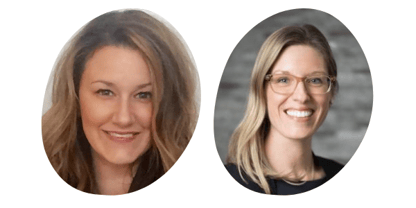 From frame board profitability to exam revenue, we're diving into a range of KPIs that apply to all optometry practices. If your practice doesn't currently have automated procedures in place for measuring your performance, we'll show you how to start.

Here's a sneak peek of what Dr. Stewart covers:
Optical and clinic revenue per exam

Capture rate

Vision plan profitability

Making a 2022 plan


---

EDGEPro, the eye care industry's leading analysis software, is included within Uprise Pro software. EDGEPro provides easy-to-use reports on your practice performance, so you can make smart, profitable decisions. With Uprise + EDGEPro, you get the tools you need, without any extra work or expense. The integration offers Uprise users the ability to easily track over 50 Key Performance Indicators and metrics within their practice data. Since the software is fully integrated with Uprise, results are calculated automatically, and are always available from the cloud-based software.